about a minute ago
Remember the handkerchief code? Mostly RED fisting, Blue fucking and Yellow piss…
Occasionally Black for SM , grey for bondage…
But what color is Popper-Bating?? Our own HANKY Code V2 bator symbol..

Hanky Code v2 , or Hanky2 uses a 2 color arrow instead which opens up the option for lots of combinations to represent every kink / fetish out there!
The arrow has an 'OUTER' color (wide/CAPS) and an 'inner' color (narrow/lowercase) for quick spotting at the hardware store, grocery or (hopefully post covid) the club.

Instead of left and right, the arrow DIRECTION tells the story:
Pointed UP means TOP (left pocket) and pointed DOWN means bottom (right pocket).

HANKY2 got some bators together and CAME up with GD2dk.rd
the GOLD OUTER and dark-red inner…
A tip-of-the-hat to the Classic Rush Yellow and Red bottle colors..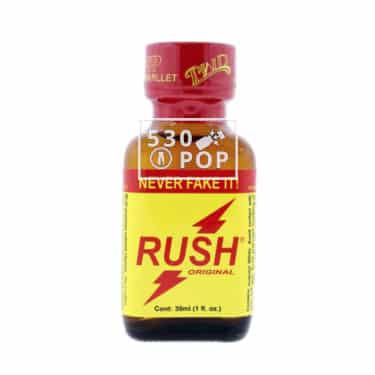 Take a look at the Original Rush Poppers bottle, and the inspiration becomes obvious
Our appreciation goes out the the guys at popperbate for weighing in on the color codes. Explore more of the hanky 2 colors codes with GOLD and RED